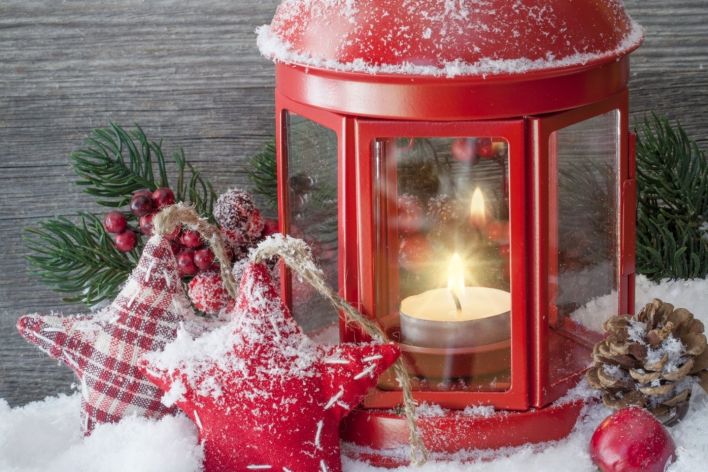 DWG December Market Thoughts
As we digest our Thanksgiving dinner and move into December, the issue of trade is still the top headline moving markets. In spite of the mixed messages on a pending trade deal with China, stock markets continue to eke out new highs with the S&P 500 climbing 3.4% for the month. We feel stocks can continue to slowly move higher so long as the news on trade remains positive. Given the magnitude and importance of China/US trade, we believe the Phase One deal is imminent but may not be finalized prior to the additional tariffs being implemented on December 15th. A collective sigh of relief will be heard across the investing world once a signing date is announced.
December also has us looking at economic data for signs of continued consumer strength and confidence as well as the state of industrial production and manufacturing. Early numbers from Adobe Analytics show consumers started their holiday shopping earlier this year, with over $50 billion spent online from November 1st to November 26th, an increase of 16% from 2018. We contrast the upbeat consumer data with the November manufacturing data reported on December 3, which came in below expectations. The ISM Manufacturing index registered at 48.1, below the 49.4 expected. A reading below 50 represents contraction. November was the fourth month in a row in contraction territory.
Given the aforementioned preview, we are cautiously optimistic entering the final month of 2019. Our appetite for risk remains modest as we continue to look for larger names which have the potential to withstand market turmoil and appear attractive long-term.
We at the Darden Wealth Group hope you have a wonderful and safe holiday season and look forward to what 2020 has in store for us.