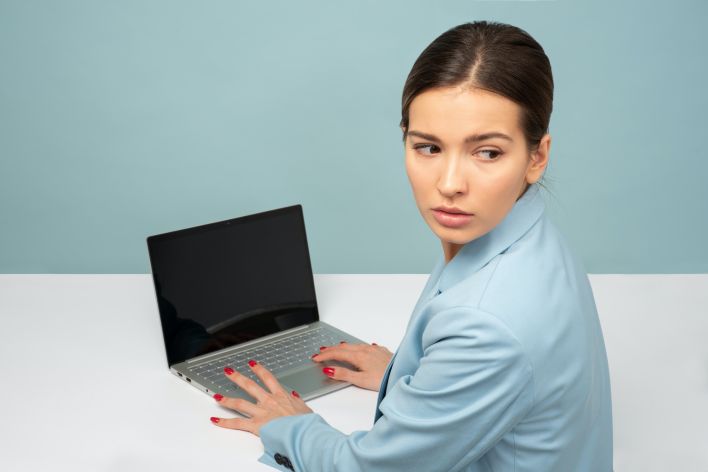 Easy Steps to Avoid Fraudsters
With the increased reliance on technology and many people being separated from family and friends more often with COVID-19, criminals are stepping up their activity in trying to scam people. These scammers are using technology to their advantage and becoming increasingly professional on how they approach our neighbors and loved ones. Here are some easy steps you can take to avoid these criminals.
Know who you are talking to. These criminals often state they work for a government agency, a charity, your credit card provider, your local bank and even a family member. Never give out personal information or send money from an unexpected phone call, email or text. Hang up and call that entity or family member directly. DON'T use the number provided by the scam artists.
Don't believe your caller ID. Technology has made it easier for the scammer to pretend they are someone they aren't or calling from a location that is thousands of miles away.
Hang up on Robocalls. If you hear a recorded message when you answer your phone. Pressing 1 to be removed from the list or to speak to a representative can lead to further calls.
Be careful how you pay. Wiring money through Western Union or MoneyGram is highly risky because it's extremely difficult to get your money back. This is also true of reloadable cards and gift cards like Apple or GooglePay. Legitimate companies and government agencies won't require you to make payments this way.
Skepticism is your ally. Don't pay upfront for a prize, loans, etc. You usually don't pay taxes and processing fees for something you won or applied for. Be wary of free offers and trials. Read the cancellation requirements.
Talk to someone. If someone requests that you make a payment or move money, don't. If they want you to give up your personal information right away, don't. Talk to someone you trust first; a loved one, a trusted friend or trusted professional.
Criminals want you to make a decision in a hurry. All the while wanting to sound like your money or even a loved one is in danger, and that they can solve it all for you over the phone. Take a breath, research what they are saying from independent sources and once again reach out to someone you trust or your local authorities directly.