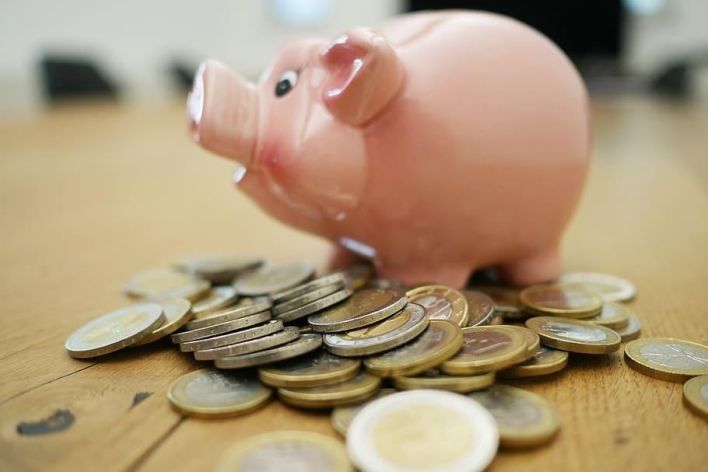 What To Know About High Yield Savings Accounts
Having too much cash is rarely a problem people complain about too much. Whether you're a business owner or running a household budget, one of the most sought after answers is where to put excess cash in such a low interest rate environment. Keeping short-term cash in a checking account is a viable option, but the interest rates are negligible. This is where high-yield savings accounts can be beneficial.
A high yield savings account is an FDIC-insured account commonly offered through online banks, though some brick-and-mortar banks do have them. The annual percentage rate offered is typically several times higher than the national average rate. As of this writing, the national average savings account rate is .06% whereas there are high-yield savings accounts offering an annual percentage yield (APY) of .50% - .60%.
Pros
A high-yield savings account yields several benefits to the user. They include:
Higher interest rates than traditional savings accounts or checking accounts
Access to the cash if necessary
Daily interest compounding
FDIC insured up to $250,000 per institution
Low minimum initial deposit
Cons
As with most things, there is no free lunch. High-yield savings accounts do have some drawbacks.
With limited exception, Federal Reserve Board Regulation D is a law which limits the number of withdrawals/transfers out of your savings account to six per month. Banks may charge a fee if there are more than six withdrawals in a month
Balances over the $250,000 FDIC limit would be unprotected. This can be avoided by opening multiple accounts at different institutions.
Most banks offering high-yield savings accounts have a limited physical branch presence
Transfers between banks can take up to 48 hours
Who Is Right For A High-Yield Savings Account
A high-yield savings account is a great choice for individuals or businesses with excess cash reserves who are not likely to need the funds other than periodically and are comfortable with the idea of doing most or all of their banking transactions online. They're a great way to earn a little more interest on cash you're not planning to use in the near term.