Financial Life Planning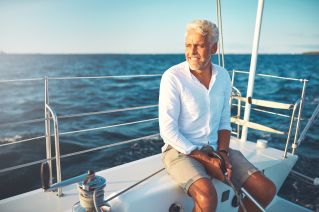 We provide one-on-one financial guidance backed by industry-leading research to all Darden Wealth Group clients. If life transitioned in a planned and organized way, then financial planning would be easy. We believe your financial plan is a living, breathing document that needs ongoing updating. This is the blueprint for your financial freedom. We can provide this service as part of wealth management or as a standalone service. Our financial plans include:
Life Transitions
Social Security Maximization Strategies
College Savings
Health Care Estimations
Legacy Planning
Long-Term Care Strategies
And More!