Retirement Plan Services for Business Owners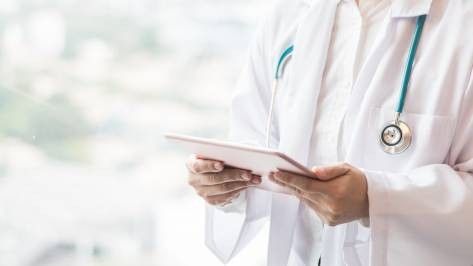 401k, 403b, MEP (Multiple Employer Plan), Cash Balance, Deferred Compensation Plans, Simple IRA and SEP IRA
At Darden Wealth Group (DWG) we are setting out to change the industry again. We're the same group that showed you how to uncomplicate your financial future.
Retirement plans are known for being complicated and expensive, but it doesn't have to be that way. Are you tired of asset-based fees? What if a firm could unbundle the fees within a retirement plan so you only pay for what you need?
At DWG we work with corporations and not-for-profit organizations in providing retirement plans for their employees, that are focused on education and transparency. This allows employees to be fully aware of their retirement options and be fully prepared for a successful retirement.
When an employer works with DWG on its retirement plan our goal is for the plan to not just meet the industry's compliance standards for effectiveness, but for the company's plan to be the standard-bearer for their competitors. It is the goal of DWG for the 401k's and the other retirement plans we work with to set the bar that our competitors strive to reach, with our unbiased, fiduciary approach. What is The Right Solution?
Darden Wealth Group believes in financial education, both internally and externally, so we start by learning about your organization and what the goals are for your company retirement plan. During this discovery process, we actually listen to your experiences and concerns for your employees and their retirement success. Once we have a full understanding of the retirement plan and the sponsoring company, we will recommend and help you implement the best solution for you and your employees.