University Faculty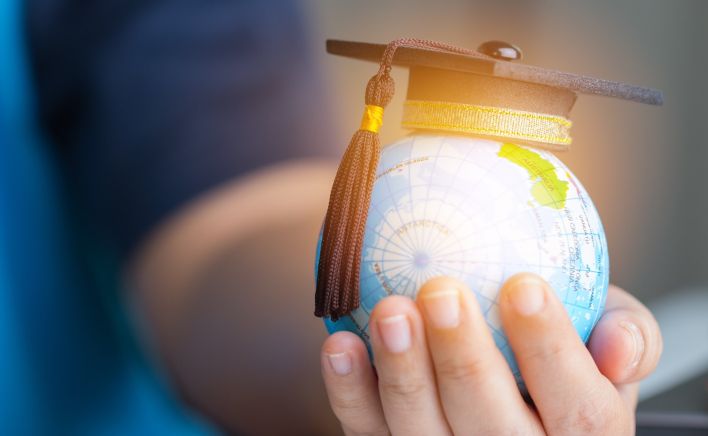 We are our university clients' top choice in wealth management. We use our combined expertise of over 45 years working with employees of universities and higher education to create comprehensive solutions beyond the tools that most retirement plan providers offer.
University employees have unique financial planning needs that include tax optimization, outside income strategies, and consultations for start-up businesses while navigating through the complex benefit offerings of the university. Most major custodians, including TIAA and Fidelity, partner with us to provide specialized solutions beyond their traditional capabilities, creating confidence in what their employees need today, and in the future.
Questions to ask during the planning process:
With my university-sponsored retirement plan, what investments should I use to meet my goals?
What is the difference between a 457 plan, a 401a plan, a 403b plan, and any supplemental plan offering? Which one(s) make the most sense for me?
Am I using all of the plans available to me to maximize my contributions and employer match?
How can I put away more money?
What happens if I want to work past full retirement age? How does that impact me and my family?
My retirement plan offers a guaranteed solution, does it make sense to use it? If I do, is it locked up for 10 years or can I use it when I want it?
Do I qualify for an outside retirement plan as well?
When should I apply for Social Security benefits and what is the impact on my retirement goals?
How does medicare work if I am still covered by my university health care plan?
How does spousal Social Security work and what is the impact to our financial plan?
Can I qualify for a spousal IRA?
Do I have a financial plan that includes trusts, real estate, guardianships, and legacy planning?
At Darden Wealth Group, we partner with accountants and attorneys to give you the best solution for you and your family's future at no additional cost. It is like having a general manager for your team in your back pocket.