Dave McNeely, MBA, CFA®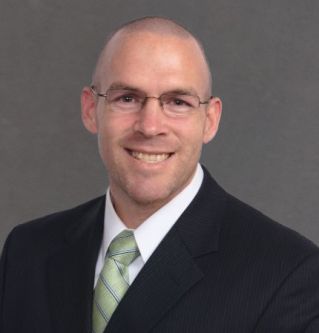 Portfolio Manager
Dave has over 15 years of experience in the investment industry. He began with AXA Advisors in Indiana helping educators set up and invest their 403(b) plans. From there he moved to Lakeland, FL and started a 14-year journey within SunTrust's Private Wealth Management group. Dave served in many roles within a small team of three including operations, client advising, portfolio management, and financial plan implementation. As a portfolio manager, Dave developed the core-satellite and equity income portfolios for the SunTrust team.
Following a brief stint with Merrill Lynch, Dave joined Darden Wealth Group as their Portfolio Manager. His current responsibilities include all portfolio management duties as well as economic and political analysis.
Dave earned the coveted Chartered Financial Analyst (CFA®) designation along with the Certified Investment Management Analyst (CIMA®). Additionally, he earned his Bachelor of Science in Finance from Indiana State University and an MBA from the University of Florida Warrington College of Business.
His investment philosophy in a few words: Prudent research and thorough diligence in selecting investments and managing risk can lead to successful investment outcomes.
His market beliefs: Market timing is not a winning investment strategy.
His favorite market book: A Random Walk Down Wall Street
His favorite book: Think and Grow Rich
His personal mantra: Be hungry, be humble, and always be the hardest worker in the room.