Marlys Seyer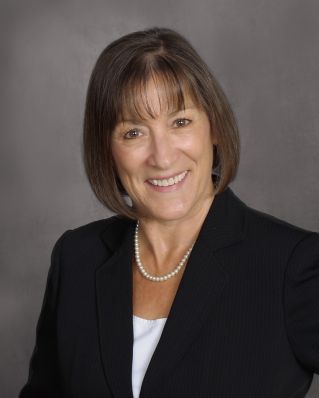 Operations Manager
Marlys has been employed in the financial field for over 40 years in an operations or managerial role. Most recently she worked for Charles Schwab Corporation in tax reporting and cost basis. Marlys attended Kirkwood Community College and the University of Iowa.
Her investment philosophy in a few words: Diversify and think long-term.
Her market beliefs: Don't get greedy; set a goal and stick with it.
Her favorite market books: Reinventing Wall Street by Charles Schwab
Her favorite book: The Good Earth by Pearl S Buck
Her personal mantra: If it's worth having; it's worth working hard for.