Empowering Your Future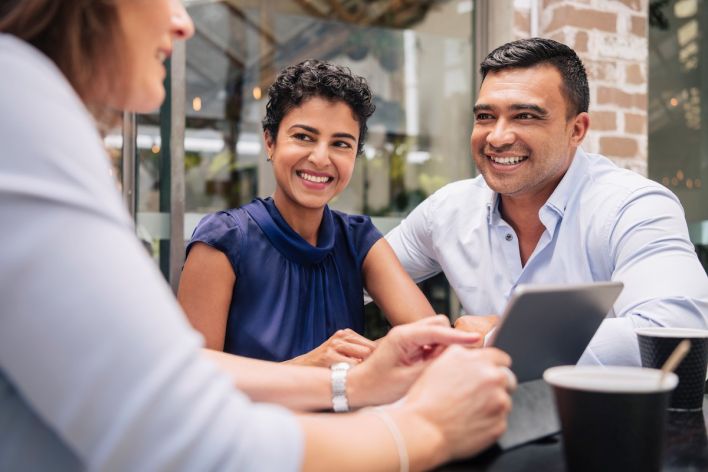 Feeling confident about your future is easier with an advisor who is confident in you.
Darden Wealth Group is here to remove uncertainty once and for all and chart a new course in your financial planning journey.
Whether you're a small business owner, a professor, a retiree or someone simply looking to enhance their quality of life, we are here to empower your future.
Our business model is built on face-to-face meetings, recurring phone calls, and ongoing financial education.
Combining our level of accessibility with our greater passion for removing uncertainty gives us the ability to create true partnerships with our clients. Unlike our peers, we do not sell nor rely on proprietary investment products that could cloud our judgment. Instead, we specialize in open and honest advice and provide you with a financial planning experience that is uniquely yours.
We listen. We educate. We guide. We speak your language. And we instill confidence in your future.
Check out our services or meet the Darden Wealth team!