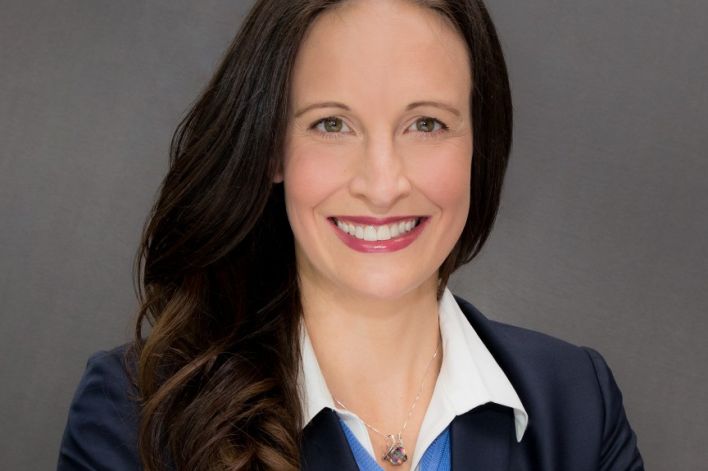 Women Business Owners
We all have stories when we are women business owners. When I passed the Series 7 licensing exam for the securities industry, the old tradition was to celebrate by going to a gentlemen's club. My colleagues did not know what to do with me then and some of them still don't.
When I started Darden Wealth Group, it was built upon the idea of providing the best solution possible to our clients. Too much of the competition is interested in being an asset gatherer and the actual service provided is just "better than the average investor can do for themselves", or so they assume. Oprah Winfrey once said, "Excellence is the best deterrent to racism or sexism". I have never seen her show, but I like that quote.
While I have a passion for working with everyone I can help, I appreciate helping other women succeed. Women, in my experiences, ask for more data and examples. I love this, I want to partner with other women business owners to connect everyone with the resources they need to reach their personal and professional goals.
I strive for excellence as a wealth manager and business owner. I do this not to prove anyone wrong, but because it is the only way I know. I want to help change the world. Join me and Darden Wealth Group to be part of the revolution.